Giclee' Art Prints
All prints are high quality art prints with exceptional color depth and richness. Printed on Epson Enhanced matte paper using Epson's advanced graphics technology and archival inks. Prints come with rigid backings and are protected in sealed clear plastic sleeves. All prints are hand signed and titled by the Artist. Limited edition prints are numbered in editions of 100 to 500, depending on the print.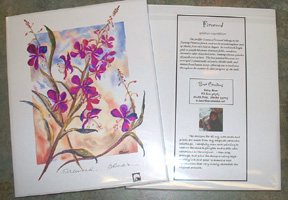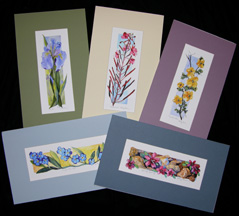 All images on this site are copyrighted
and may not be reproduced without written permission from the artist.
This web site created and © 2005-08 by Betsy Bear. All rights reserved
Betsy Bear Creations, North Pole, Alaska 99705